Where To Buy Sanitary Wares In Nigeria
By Admin, Jun 19, 2021 1:52 pm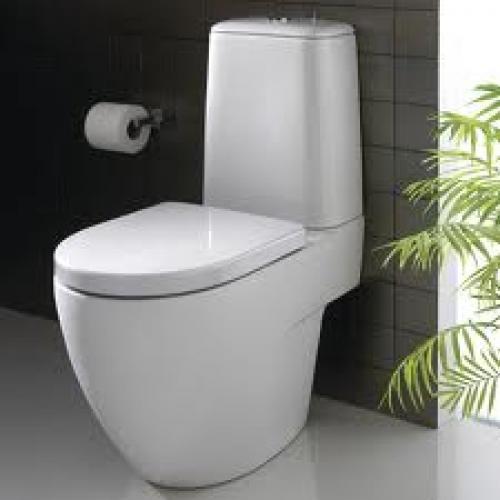 Gfairlyne is a leading sanitary wares company in West Africa Lagos Nigeria, thinking about toileting, think gfairlyne, thinking about urinal, think about gfairlyne.
the bathroom is one of the place you can have a proper think when being alone. like me i usually hanging in the bathroom and go through news portal on my phone or news paper often time i use the toilet, some time i think of what went through the day, and several time make decision of what to do either in my business or written a proposal.

My choice of sanitary wares is plated ceramic white, and i like it clean and must have durability. when considering buying sanitary wares in your home, go for Gfairlyne Nigeria Ventures Ltd. they have the best quality and durable Sanitary wares made in England.