Where To Buy Bathroom Accessories In Nigeria
By Admin, May 04, 2021 7:44 am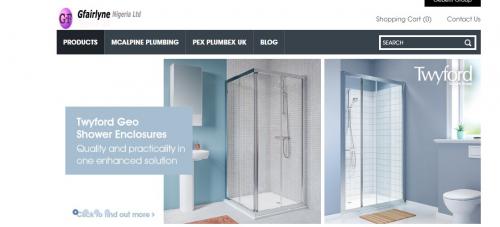 want to buy Bathroom Accessories in Nigeria ?
by GFAIRLYNE VENT LTD on MAY 4, 2021.

Gfairlyne is one of the leading distributor agent in Nigeria where to buy bathrooms accessories such as Twyford | Armitage| Geberit | Vado Taps | Franke Kitchen | May | Eno |Kohler | Grohe, across Africa and Nigerian with several years of experience in Bathroom Accessories in Nigeria.
If you are looking to plan your bathroom accessories, or making choice, looking out for durable modern accessories; considering quality materials and affordable bathroom accessories; consider Gfairlyne Nigeria Limited we will give you the best quality Bathroom Accessories in Nigeria that will suit your kind of needs.