Toilet Accessories Brand
By Admin, Aug 10, 2021 8:37 am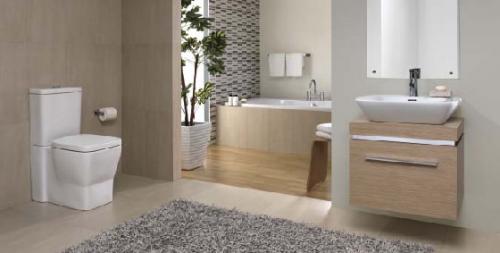 Toilet Accessories Rangie's
By Gfairlyne Ventures Ltd on August 10, 2021

Twyford have lead the way in Bathroom design for over 160 years. With outstanding quality, great looks and innovative features , Twyford offer a comprehensive range of products to suites any application.
Toilet Bathroom accessories don't just perform superbly, they look terrific too. Form and function combine to create style statements for the modern bathroom practically and durable , smart and stunning, the perfect solution for your every time.