Sanitary Wares In Nigeria
By Admin, Jun 20, 2021 12:09 pm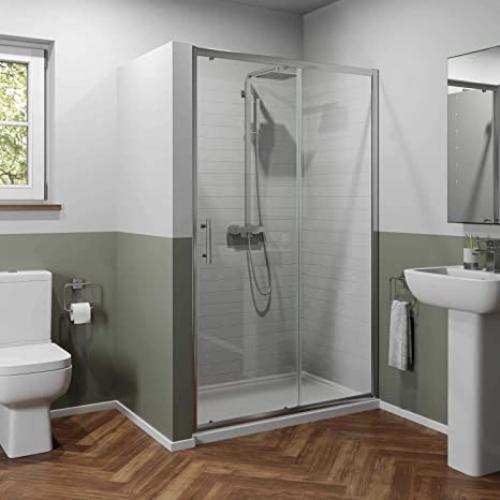 Sanitary wares in Nigeria has been a major sources of business for some individual people in Nigeria especially Igbo tribe in western Nigeria also known as south eastern Nigeria, this major tribe Ndi Igbo people are the business hub in west Africa and also know for import and export merchandise of Sanitary wares all over west Africa.

One of leading sanitary wares company in Nigeria is Gfairlyne Ventures Nigeria ltd. , Gfairlyne Sanitary wares Nigeria has built a niche for itself in the house hold name of Sanitary wares industry in Nigeria, be it Bath Tub, wc toilet, wash hand basin, cubicle, kitchen sinks, Taps & mixers, ceramic furniture, urinals, bidets, showers, accessories, and other plumbing materials.
Our sanitary wares has the best quality and durability for long life and good functionality that will suites your daily needs.